10,1" TFT-Auflösung 1280*800 Tablet
| | |
| --- | --- |
| Zahlungsart: | T/T,Paypal,Money Gram |
| Terms of Trade: | FOB,CIF,EXW |
| Minimum der Bestellmenge: | 1 Piece/Pieces |
| Lieferzeit: | 2 Tage |

| | |
| --- | --- |
| Verpakung: | verpackt in Standardkartons nach Bedarf |
| Produktivität: | 500 |
| Marke: | Hengstar |
| Transport: | Ocean |
| Ort Von Zukunft: | Guangdong China (Festland) |
| Versorgungsmaterial-Fähigkeit: | 5000 |
| Zertifikate : | ROHS, FCC, CE |
| Hafen: | Shenzhen |
Produktbeschreibung
Smart Tablet Gemäß den jüngsten Updates wurde eine spezielle Art von LCD-Display entwickelt, um Sicherheit zu bieten, indem die polarisierte Folie vom Smart Tablet entfernt wird und das Gerät für die Benutzer bequem ist, um den Inhalt klar zu sehen. Die Besonderheit, die dieses LCD-Display von den normalen LCDs unterscheidet, besteht darin, dass Sie eine Polarisationsbrille tragen müssen, um die Anzeige auf dem Bildschirm klar zu sehen. eine Vielzahl von Smart Tablet-Integrationsoptionen wie resistiv, kapazitiv und Smart Tablet.
Smart Tab Tablet Smart Tablet Industrielles Tablet PC Tablet Smart

LIVE-SHOW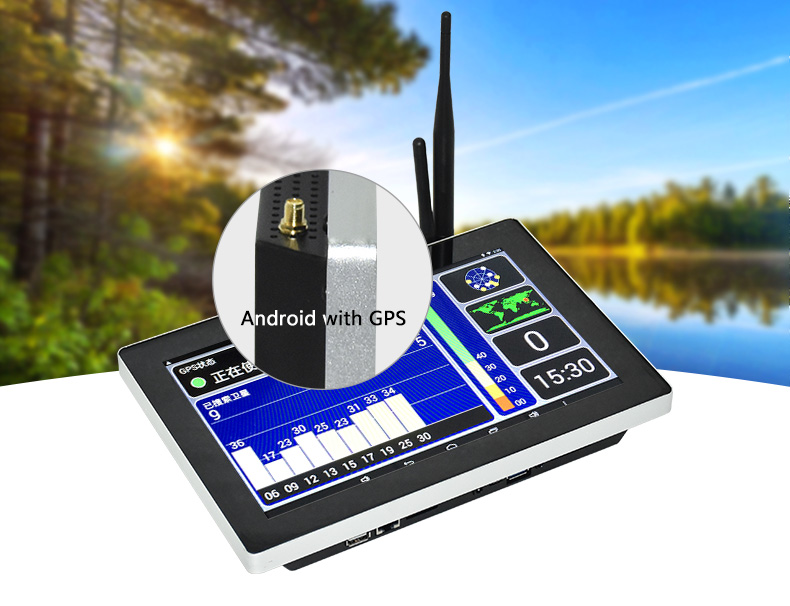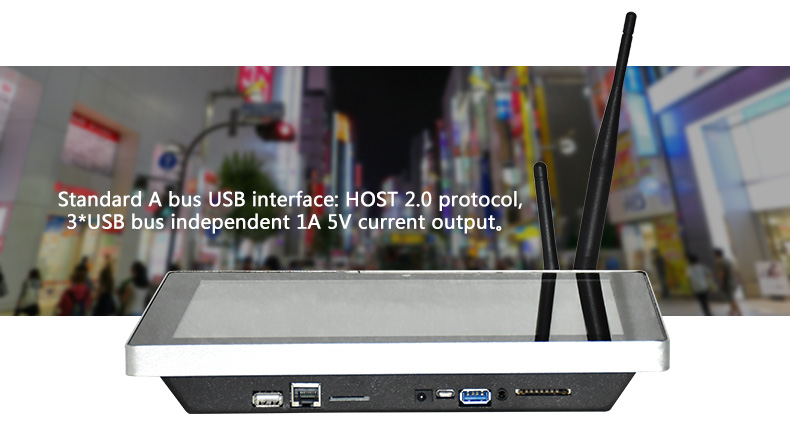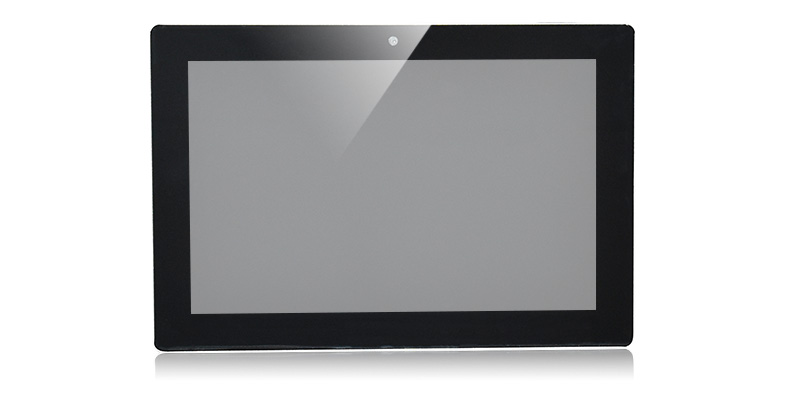 Produktspezifikation
Model No.:

HSIM-1035-ATPC

Quad Core GPU Android AIO,

Display Screen

10.1" TFT Resolution 1280*800

Touch Screen

10.1" Capacitive touch screen

CPU

 Type

Dual-core A72+quad-core A53,2.0G,RK3399

 

 

Rockchip RK3399 ( ARM implementer 65 architecture 8 variant )

Framework

 

Full HD 1080P@30 hardware decoding

  SQLite

1353(37.5 Krows/sec)

  HTML5 Parse

1587(7.21 MB/sec)

HTML5 DOM 

637(577.6 KElements/sec)

  Histogram Equalization

4820(150.6 Mpixels/sec)

  HDR

4947(17.9 Mpixels/sec )

Memory System

DDR3

2G Ram/4G Ram Standard(Optional)

Flash Memory

Flash memory fixed access space:16G Byte (can be upgraded to 32GB, 64GB)

operating system

operating system

Android 7.1X/Android 9.0

Support peripheral

 USB RFID, USB NFC, USB Bar code reader(Optional)

Networks

Wireless network

WIFI IEEE 802.11 b/g/n; Built in Bluetooth3.0

  Ethernet

 10M/100M

GPS & 3G/4G

Optional Built-in MINI PCI-E 3G/4G LTE& GPS module with antenna

Application Software

Music format

MP3,WMA,WAV,OGG,AAC,FLAC,3GP…

Video format

MPEG2,MPEG4,AVI,WMV,MKV,MOV,RM,RMVB…

Photo

JPG,BMP,PNG…

Android APP

APK Standard application

Custom function

Timing switch ON/OFF

 

Remote OTA system update

 

Boot automatically run specific software

 

Hide or display status bar

 

Screen forced rotation or automatic gravity induction rotation

 

 

Interface

USB interface

OTG mini USB Female(TYPE Mini)

 

Standard A bus USB interface: HOST 2.0 protocol, 3*USB bus independent 1A 5V current output。

 

Support wireless or wired keyboard, mouse, USB hard disk, USB camera (designated), USB switch

 

Power Supply

DC 3A 12V, outside diameter: 4mm

 

switch

power

 

Access card

Support SD

 

earphone

20mW @ 16Ω , Stereo, 3.5mm Earphone plug。

 

Speaker

Stereo 2*3w(Class D amplifie)

 

Camera

2MP/5MP (5295-14.7 images/sec )

GPS

$GPGGA ,antenna sensitivity 0.1 m/s, Positioning accuracy 10m, 90%.

Size & Other

Size

259.60*176.60*37.50 mm

 

Weight

Net 2.0Kg/pcs, Gross2.5Kg/pcs

 

Material Science

Shell material: using electrolytic plate panel: tempered glass

 

Mount

Support VISA 75*75 mm

 

Temperature

Operating: -10℃~50℃ , Store: -20℃~60℃

 

Humidity

5%~95%
Verpackung
weit verbreitet in allen Branchen

die Internet-Ära unverzichtbare Werbe-Marketing-Methode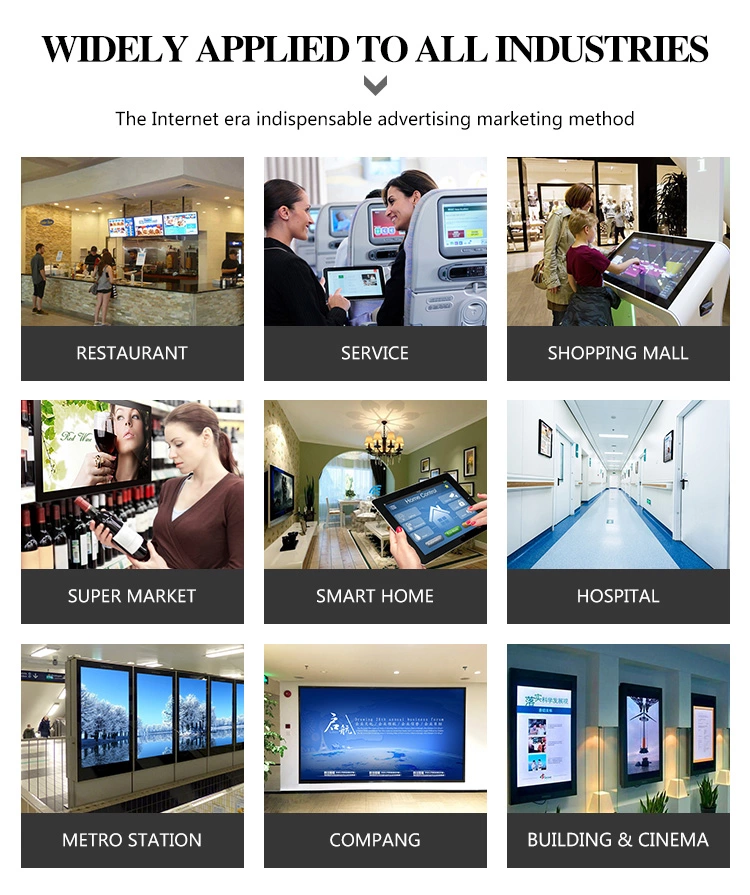 Smart Tab Tablet Smart Tablet Industrielles Tablet PC Tablet Smart
Partner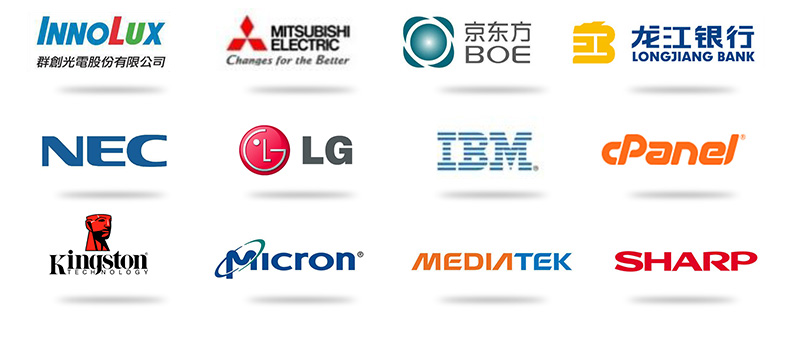 Shenzhen Hengstar Technology Co., Ltd.
Hengstar wurde 2004 gegründet und ist ein weltweiter Anbieter von industriellen Lösungen für LCD-Controller-Boards, LCD-Monitore, Industrie-PCs, Smart Displays, Digital Signage, Stretched Bar LCD-Displays, Digital Conference Whiteboards und eine Vielzahl von LCD-Produkten. Von Anfang an hat Hengstar von Nowaday 15 Jahre Erfahrung mit Schwerpunkt auf Forschung und Entwicklung (Forschung und Entwicklung), industrieller LCD-Controller-Boards, Design und Herstellung von LCD-Monitoren, Industrie-PCs, Android-Tablet-PCs und anderen Bar-Screen-LCD-Produkten. Die Produkte von Hengstar werden häufig bei LCDs in Industrie- und Militärqualität eingesetzt. Inzwischen montieren wir auf Fertigungsstraßen LCD-TVs, konstruieren und fertigen Multimedia-Werbemonitore und Open-Frame-Monitore. In den letzten Jahren hat Hengstar seine Produktlinie um interaktive Digital Signage, Industriedisplays, Android Tablet PCs und Industrie PCs erweitert. Insbesondere konzentriert sich Hengstar auf die Entwicklung von Produkten für professionelle Märkte wie Outdoor-Displays, Marine, Militär, Luftfahrt, Logistik, Medizin und Industrieautomation. Für Hengstar ist Innovation heute unser Motto, Qualität unser Leben. Hengstar wird die Innovation beibehalten, um mit der neuen Technologie der LCD-Industrie Schritt zu halten; liefert nicht nur ein breites und tiefes Sortiment an qualitativ hochwertigen Produkten, sondern bietet auch professionelle Dienstleistungen in der Produktanpassung und im Projektmanagement, um alle Kundenanforderungen zu erfüllen.
Name der Firma: Shenzhen Hengstar Technology Co., Ltd.
Produkt / Dienstleistung: Industriemonitor , Eingebetteter Computer , Broadcast-Monitor , Industrie-Tablet-PC , Android-Tablet-PC , Gestreckte Anzeige
Ansprechpartner: Mr. Jummary
Telefonnummer: 86-755-89992216